SentinelOne Singularity XDR
The Future of Cybersecurity is Autonomous
Today's cyber attackers move fast. Fast enough that 1-10-60 has become an obsolete model for effective detection, investigation, and response. Singularity XDR is the only cybersecurity platform empowering modern enterprises to take autonomous, real-time action with greater visibility of their dynamic attack surface and cross-platform security analytics.

Stops Breaches Faster Than Any Human Could
Responds At Machine Speed Without Human Intervention
SEE

Maximize visibility across every corner
of the enterprise

PROTECT

Protection coverage,
protect with unrivaled speed, coverage and efficiency

RESOLVE

Automate response
across the entire connected security ecosystem
SentinelOne Singularity XDR takes the next leap in the evolution of EDR. Extend beyond the endpoint with end-to-end enterprise visibility, endpoint protection, and incident response.
EXCELLENCY
MORE EFFECTIVENESS, MORE EFFECIENCY, LESS EXPOSURE
Intuitive SaaS Management Platform With Customizable Functions To Serve All Needs
Flexible Architecture
Highly Customizable Access Control
With Multiple Roles
Data Retention
365-day Threat Details Retention
One Platform
SaaS Platform
Highly Accessable
Storyline Correlation
Dashboard Overview
Quick Visual
Marketplace Integration
Singularity Marketplace
Integration with Third-Party Apps
Threat Intel Integration
Collerattion between
SentinelOne Intel &
MITRE ATT&CK® Framework
Alerts & Syslogs
Sent by E-mail Or Syslogs
Customize Alert Methods
Multi-Factor Authentication
Log-In Authentication Methods
Including: SSO、MFA、RBAC
API Integration
API Integration
Provides over 340 Functions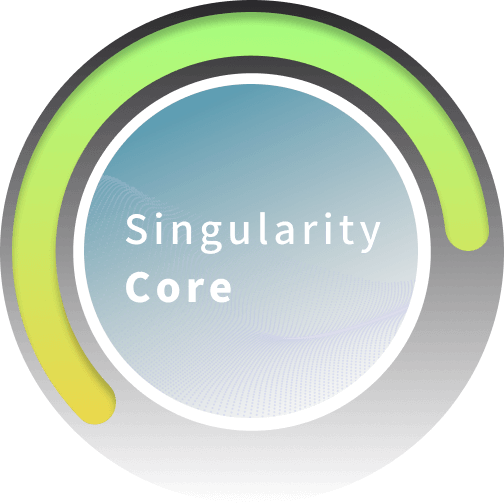 Endpoint Protection
Move on from legacy AV
Establish an endpoint security bedrock for your enterprise.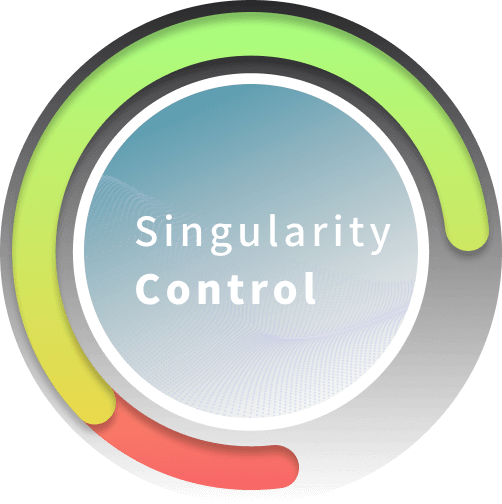 IT OPS Hygiene
Agument your team with holistic suite management features and flexible options.
Network & Device Control on top of all NGAV and EPP functions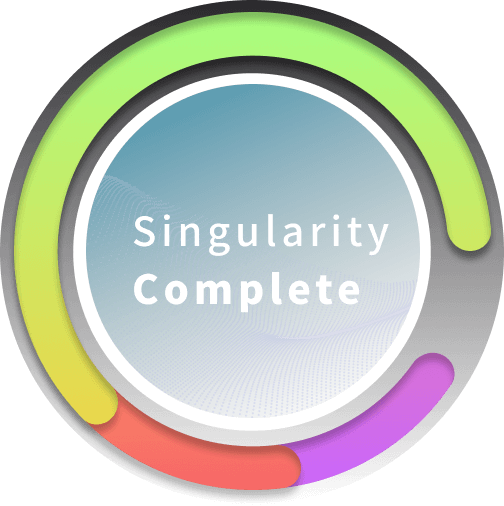 Security Operations
One Agent for Consolidated Cybersecurity
More capability with less complexity. Bring Together best-in-class EPP & EDR in one agent, one platform.
SentinelOne License
SentinelOne Singularity License Information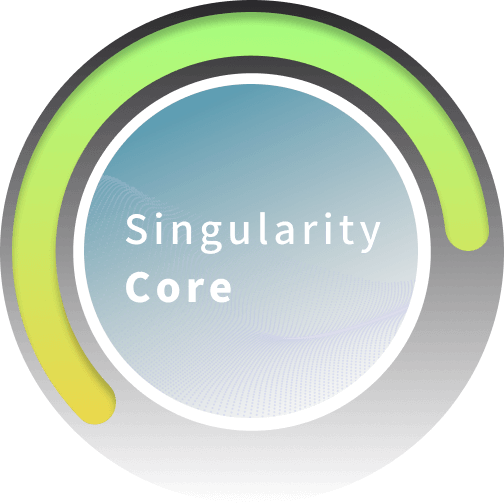 Singularity Core is an easy-to-deploy, easy-to-manage cloud-native NGAVand EPP.
Establish an endpoint security bedrock for your enterprise.
Today's Organizations should expect more From NGAV; Singularity Core delivers:
NGAV & Behavioal AI Prevention - protects against ransomware, known and unknown malware, trojans, and living-off-the-land attacks.
Incident Forensics & Reporting - quickly orients analysts about wha happened, when it happened, and who was affected.
1-Click Remediation & Recovery - automates threat resolution to reduce administrative workload.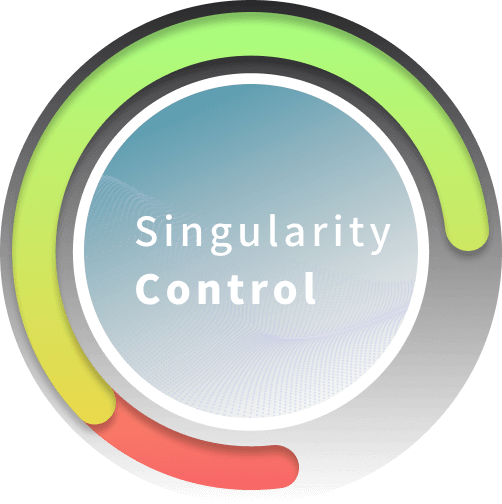 ingularity Control empowers your enterprise with best-of-brand cybersecurity and native suite features:
Control networl Flows - centralizes and customizes policy-based control with hierarchical inheritance.
Control USB & Bluetooth - enables granular device control for USB and Bluetooth on Windows and macOS.
Ensures 100% Deployment - rogue device discovery identifies any rogue endpoints that are not yet protected by SentinelOne.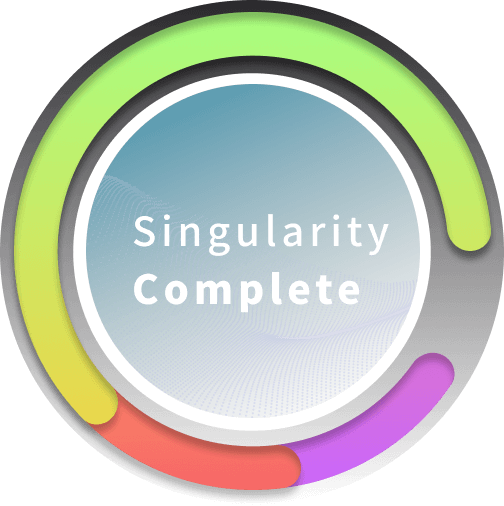 Achieve greater cross-surface visibility and take action in real time with one agent for automated, enterprise-grade prevention, detection, response, and hunt across endpoint, cloud, and identity.
Singularity Complete reduces alert fatigue and manual triage for SOC & IT analysts by automatically correlating telemetry and mapping it to the MITRE ATT&CK® framework.
Storyline creates context in real time: Windows, macOS, Linux, and Kubenetes cloud-native workloads.
Storyline Active Response™ (STAR) keeps a constant watch for noteworthy events.
High performance, industry leading historical EDR data retention for up to 3 years of visibility.
Easy pivoting and hunting with 100's of available MITRE ATT&CK® tactics and techniques.
The World's Leading and Largest
Enterprises Trust SentinelOne
Including 3 of the Fortune 10 and hundreds of the global 2000
Trusted By Leading IT Experts

24x7 Managed Detection & Response
Call for backup with Vigilance Respond, SentinelOne's global Managed Detection and Response (MDR) service. Vigilance Respond enlists our in-house experts to review, act upon, and document every product-identified threat.

Vigilance Respond relies on machine-speed technology run by dedicated analysts to adapt to today's threat landscape.
Monitor 24x7x365 for changes to your environment, and are prepared to respond.
Add human context to Storyline™ technology, saving even more time.
Every identified threat in your environment is reviewed, documented, and incorporated.
24 x 7 x 365
Follow-the-Sun

Fewer Alerts
More Contect

Clean
Dashboard

Executive
Reporting

Triage & Event
Prioritization

Accelerated
Threat Resolution

Proactive
Notifications

Periodic
Cadence Calls

Respond Pro augments the fastest MDR on the planet with world-class investigation and response
Security Assessment
Digital Forensics Investigation & Malware Analysis
Annual
Retainer Hours

IR Case
Manager

Root Cause
Analysis

Intel-driven
Hunting

Containment &
Eradication

Post Mortem
Consultation

Digital Forensics &
Malware Reversing

2x SLA