New World ・ New Cybersecurity
Consultant
The Future of Cybersecurity is Autonomous
Enterprise Information Security
Build & Deploy Endpoint Protection Platform
Big Data Analysis & Solutions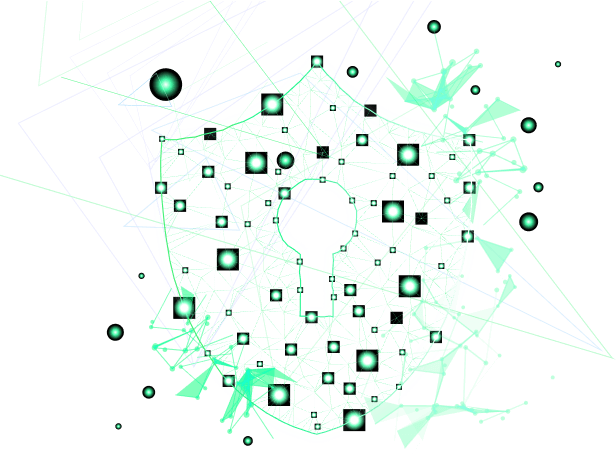 Solution
Security Products & Solutions Deployment
Enhancing enterprise information security through
building and deploying the most suitable information security platform.
Support
Product Support & Consultant Service
Decades of professional experience in the industry for
guaranteed assurance of the most efficient & effective deployment of products.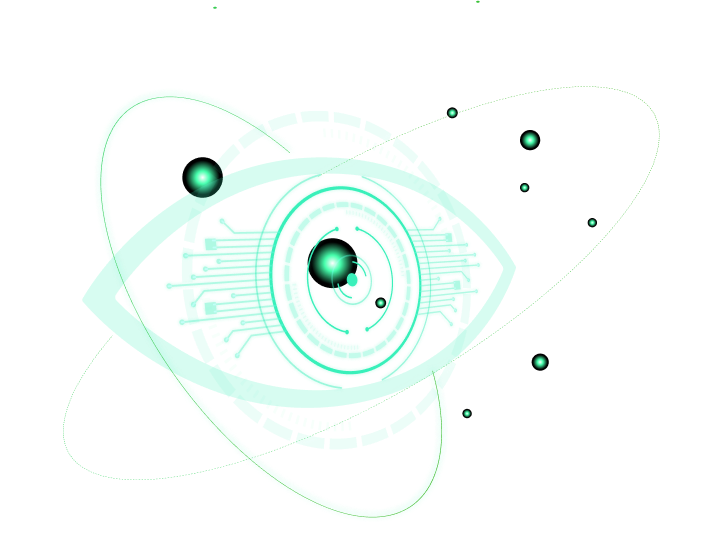 Consultant
Security Incidents Constultant Service
Fast & accurate assessment of possible threats and incidents
to ensure enterprise and properly respond to & mitigate all security breaches.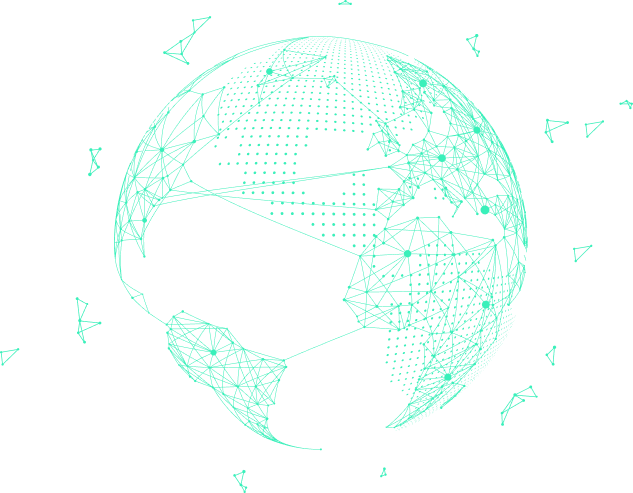 Security
Cross-platform Security
Integration of diverse products and platforms
to ensure the security of enterprise environment and systems.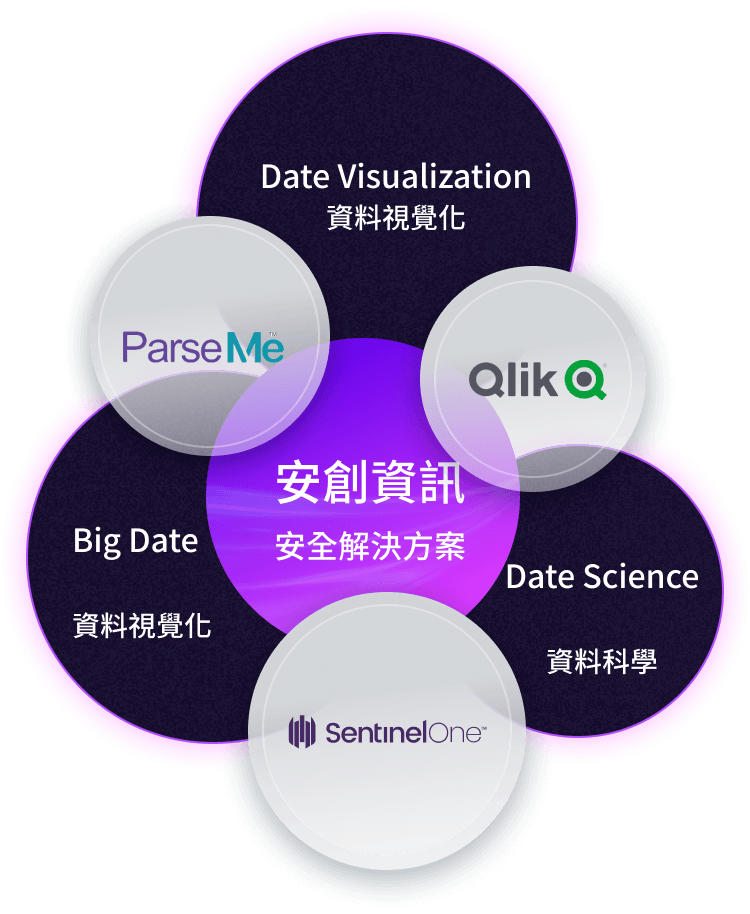 Next-Generation Protection
Successful Deployment & Usage Proven In Various Industries


Data Visualization
Applicable In Financial Reports,
Data & Statistic Visualization


Data Science
Parse, Analyze And Convert Data;
Visualize & Present Data Flow